Embracing Legacy, Celebrating Sikhism
He who has no faith in himself can never have faith in God.
Explore the world of Sikh Gurudwaras with us. Dive into their history, significance, and stories that define our faith and community. A gateway to understanding Sikhism's heart and soul. Join the journey.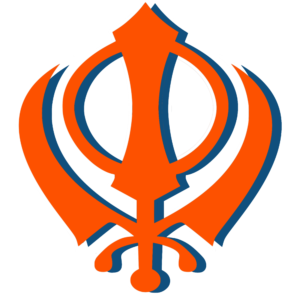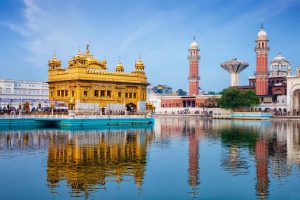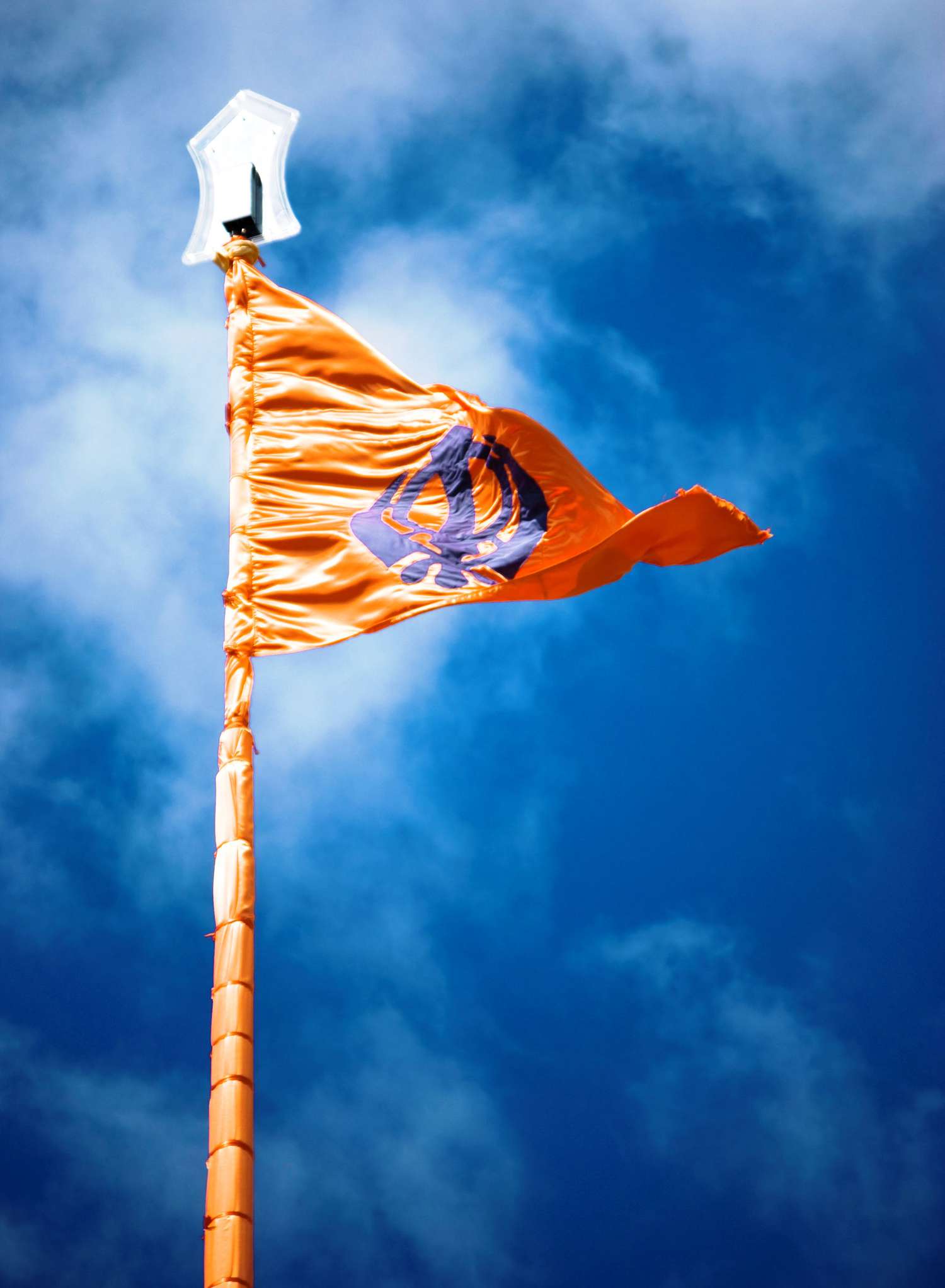 Dive into daily divine guidance from the Guru Granth Sahib. Reflect, learn, and find spiritual solace through these timeless teachings. Embrace the wisdom.